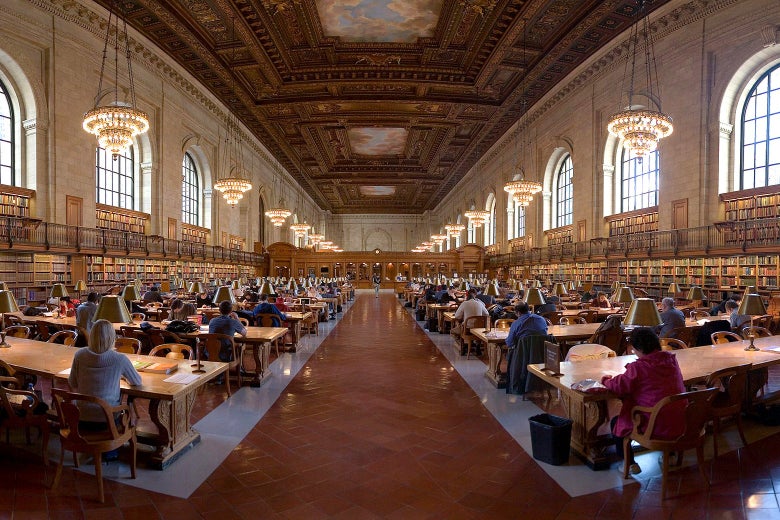 Longmont Humane Society would like to send our most sincere thanks out to the very hardworking group of Day of Caring volunteers that helped beautify
Thanks for hosting our Giving Club, Museum of Boulder! We had a great time and can't wait to visit again soon.
We love our Paws in the Park 2019 fundraisers! The countdown is on - who will be the top individual and team fundraisers this year?
#TBT Classroom on the move. Overcrowding was a problem at many Longmont elementary schools in the 1970s, requiring portable classrooms to ease the crunch. This
Today we remember and honor all those lost 18 years ago. We will never forget.
Supporting Action for Mental Health Longmont is hosting this festival of mental wellness at the Longmont Museum this Saturday morning. Mental health experts, musicians. athletes,
We had a great group for Discovery Days Music with Bonnie & Taylor Sims this morning! Wednesday, Thursday, and Friday this week is Discovery Days
Here's the adorable (and adoptable) Miss Butter making friends at Valley Subaru of Longmont last week! These outings are so much fun for the dogs
We love being a place that helps people live happier, healthier lives! A New Study Finds That People Who Attend Cultural Events Are Happier With